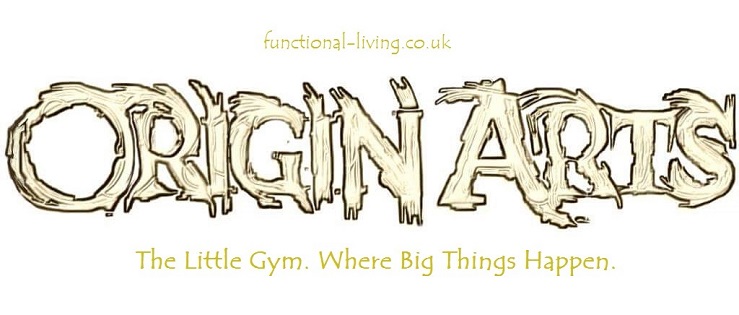 Origin Arts is the little gym where big things happen. At our facility you will receive individual care and attention, every time. Our wide range of classes are designed to cover your every need. With the AFM element cycle working for YOU. Evolving with you, day to day, week by week. For your contnued health.

Click one to Discover your Element
This system allows members to enjoy the full benefit of ongoing, Functional Fitness, Personal Programming. Delivering what you need, when you need it.
We cover Strength, Cardio, Mobility and Recovery. While at the same time seeing new members Rehabillitated from previous and lingering injury.
If you give us your time. We will give you results. Delivered the way that you want, and need.
We offer Functional Fitness. Using a combination of age old equipment, with a modern mindset. Combining with Holistic Therapy, we are working together and bringing balance to your Health.
We are not here to get you in the door and take your money. We are here simply to give you the guidance you need, at an affordable price.
Origin Arts is a fully equipped Functional Fitness, Therapy and Martial Arts facility. Providing all the services and products that will enable a healthy and balanced life.
We are Scotlands FIRST 'Art of Functional Movement Academy' #AFM
It is an organisation headed by some of the top coaches in the world. Driven by a functional approach to modern fitness.
Our knowledge and experience is fused by passion and commitment to our clients.
The venue is also available to hire. Please do not hesitate to contact us with your enquiry
Our Classes cost: £5  - Full Membership is only: £35p/m. Child: £25. Couples: £60. Family(2 adults, 1 child): £75