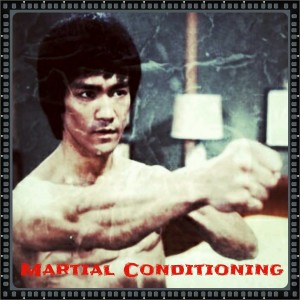 Martial Conditioning is a class based on practical application of martial techniques. From beginner to advanced, anyone can step into this class.
Enjoy the technique based workout at the start and have a blast trying to apply it in real time drills at the end of class.
This a Martial Arts class unlike any other in the North Ayrshire area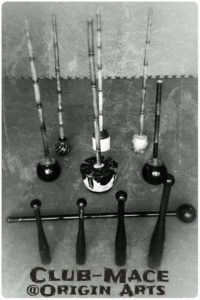 Another popular class at Origin Arts. Here we focus on building our skills and attributes, in a tough workout with some ancient training tools
  Unlike any other fitness experience in North Ayrshire, Club-Mace presents a really fun challenge while you burn calories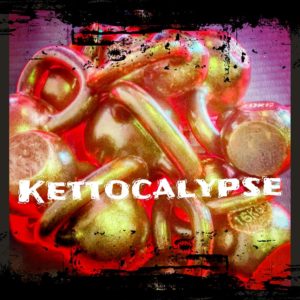 Kettocalypse Survival is specifically designed so that you can gauge your progress week by week.
  Can you survive? For how long? and will you come out victorious.

Join us in Largs, North Ayrshire to try out your survival skills!!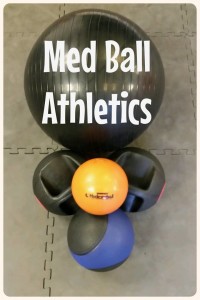 In MedBall Athletics we use all manner of exercise balls to create a workout that allows the participant to really make it their own. The use of different balls, adds a huge Core Stability element to the class.
As per usual at Origin Arts, there is no other Fitness Class like it in the North Ayrshire area.